KANSAS CITY DUSTLESS BLASTING
MEAN GREEN BLASTING uses the latest in environmentally-friendly mobile dustless blasting technology to remove virtually any coating from any material, leaving a perfectly clean and undamaged surface ready for finishing. Residential, Commercial and Industrial blasting done on-site, the right way.


WHAT IS DUSTLESS BLASTING?
Dustless Blasting is the fastest and easiest way to prep and restore ANY surface!
Effective on both hard and softer surfaces
A wet abrasive blasting method that eliminates over 90% of the dust associated with traditional sandblasting
Dustless blasting uses 1/3 of the media normally used with traditional blasting methods with no residual left behind
Uses less than 15 gallons of water per hour
Offers a non-sparking blast method
Allows neighboring contractor activity
Eliminates air and water quality issues
BEFORE AND AFTER DUSTLESS BLASTING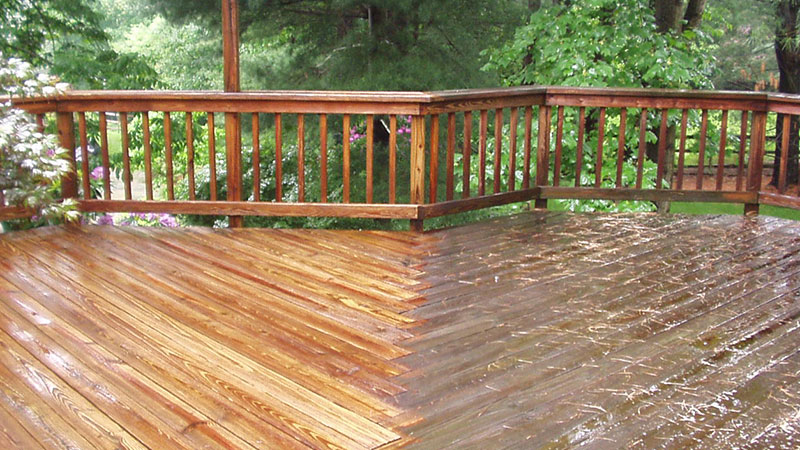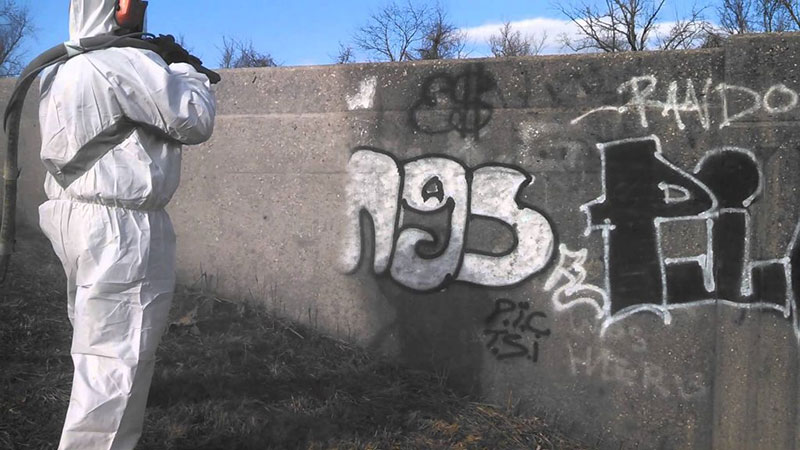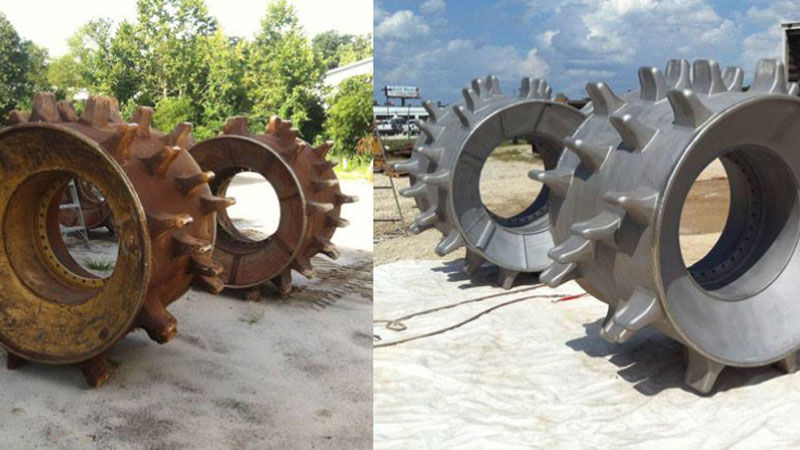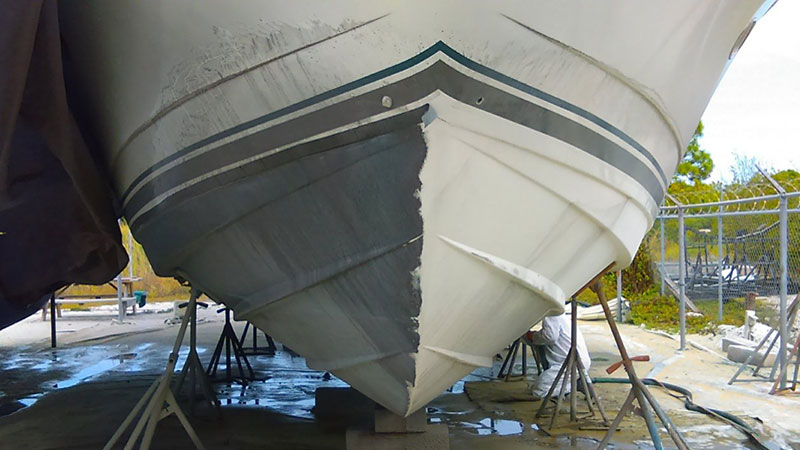 100% ECO-FRIENDLY DUSTLESS BLASTING
DONE ONSITE AT YOUR LOCATION
CALL MEAN GREEN BLASTING TODAY!
MEAN GREEN BLASTING
|

KC Dustless Blasting

1104 W. Ashbury
Olathe, KS 66061

Kansas City, Mo

Kansas City, KS.

Olathe

Overland Park

Lenexa

Shawnee

DeSoto
Edwardsville

Bonner Springs


Basehor

Tonganoxie

Lawrence

Lansing

Leavenworth